FOSTERING A MORE JUST WORLD,
WHERE ALL BODIES ARE VALUED & RESPECTED
Lindo Bacon, PhD
Lindo? Linda?
I've retired from a focus on weight,
now expanding my work on healing from injustice and creating a culture of belonging.
Why?
Retirement Letter/ Career Pivot
Books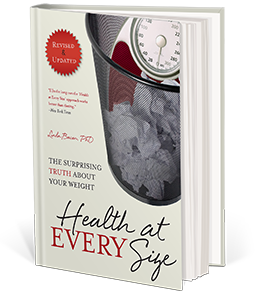 Any person contemplating going on a diet to lose weight should read this book first. Every health professional should absolutely read this book, read it again, and make sure their clients read it.

Glenn Gaesser, Physiologist and Author of Big Fat Lies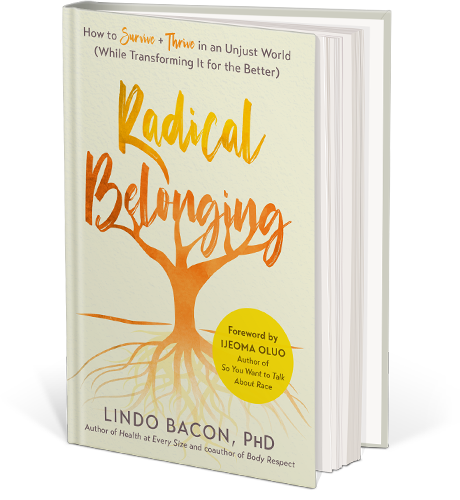 Radical Belonging is my manifesto, helping us heal from the individual and collective trauma of injustice and support our transition from a culture of othering to one of belonging.

Lindo Bacon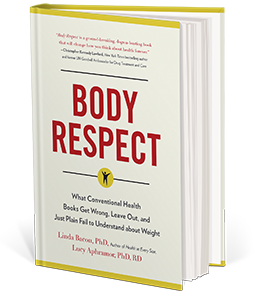 Body Respect is a ground-breaking, dogma-busting book that will change how you think about HEALTH forever.

Christopher Kennedy Lawford Former US Health Ambassador to the United Nations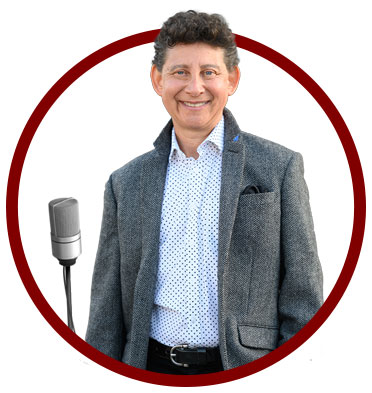 ---
Linda's humanity, scientific knowledge, and compassion combine to make her an enthralling speaker.

I attended her <!–– 5-Day ––>HAES Facilitator Training <!––in 2013 ––>and am forever changed by the experience.<!–– Both her speaking style and message are not to miss!––>
Lexi Giblin, PhD
Executive Director, Opal: Food + Body Wisdom
Dr. Linda Bacon <!––is one of the most respectful Doctors I will probably meet in life! She ––>is life changing, inspirational, motivational and full of love.

She has some inner power that makes us look to ourselves, make peace and love who we are.<!–– I am just blessed to have met this Doctor in my life!She changed everything in a way that there is no turning back! Be brave and open yourself to self-love!––>
Clarissa Cordeiro
I've listened to hundreds of professional talks, but this is one of the few that has been genuinely transformational.

I came away looking at the world in a different way.
Danny Wedding, PhD, Associate Dean
California School of Professional Psychology
We are awed by your spirit and generosity and, well, wisdom.

It's no accident that you're a guru and hero to so many.
Mandy Katz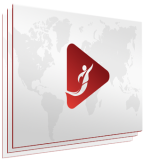 Sometimes it's a life experience that rocks your world.
Sometimes it's a lecture. Sometimes it's a teacher's words.
And sometimes a video (or four) changes how you think forever.

Louise Adams, M.A., Clinical Psychologist, Treat Yourself Well
Watch The Body Manifesto Video Series
Imagine a world where all bodies are valued and all people are supported in compassionate self-care.
Join me in fostering a world where all bodies are celebrated